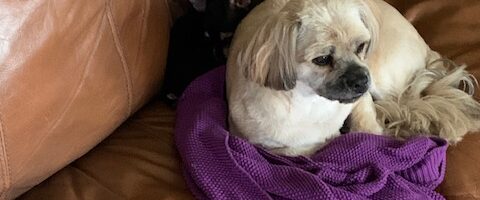 The Spectacular Benefits and Benevolent World of Slavery
by: American Republicans
It is with great honour that I hope to live up to presenting this wonderful material on slavery these generous Republicans have provided. I will cover various forms of torture that provide the least bit of pain and suffering as possible. Iron tubs of boiling hot water. Leather whips with razor sharp spiked blades. Naked men, women along with little boys and little girls playing with vicious dogs ripping their flesh apart.
Slaves volunteering to hang by the neck from trees until they pass out. I mean it's what they wanted. Oh, working in the searing heat of the Sun from dawn until dusk for free, or wage free hourly invisible pay. Being raped by White men whenever it tickles their fancy. Maybe these White men or should I say benevolent slave masters only raped Black women and Black girls once or twice a week. I'm sure Republicans would say it's the latter.
Finally this digital publication will run forever. Republican men and women will always shield the truth with their idol God read from the pages of their Book of Lies.
Issue 1: The Round Robin of Terror
If you don't know what a round robin is it is simply an event type course that features different stations that participants visit to achieve a passing score. By the grace of the true God of Abraham, Isaac, and Jacob I will lay bare the foolishness of Republicans once again.
I hear the slave master ring the bell to start the day's activities. Which station should White men visit first he wonders? I don't think all my plantation owners want to rape my Black slave women first. It would drain their energy preventing them from some of the more sadistic acts I got set up like the hangings, boiling pits, vicious dog attacks and such and such. I'll tell them when they git here to pace themselves. Don't want to short out such a spectacular day of fun.
Ah here comes my fellow plantation owners now. Oh, I have a request. This White man always has a new thing he tries every time he scratches his ass. What is it I ask since I'm the purveyor of this carnival of horrors? The slave owner says he wants to try out breaking the arms and legs of a naked female slave, and have her crawl away in excruciating pain while the vicious dogs are let loose on her. I tell him to see that sight will cost him at least a dollar. The slave master drools as he hands me my money. I gleefully smile while patting his back saying. You're crazy.
Well folks, that's all I have for today. We'll return in a few days to revisit this spectacular world of harmless slavery where Black slaves had benefits out the Ying Yang! That's slang for slaves had it so good!
Until next time.
Written by: Victor E. Moseley
Email: vemoseley@landcause.com